Are you trying to follow the keto diet? If this is a new lifestyle change for you, there are some foods that you might miss eating, such as cookies. If you want to eat cookies without cheating on your diet and consuming too many carbs, we will share the best keto cookie recipe we have found so far.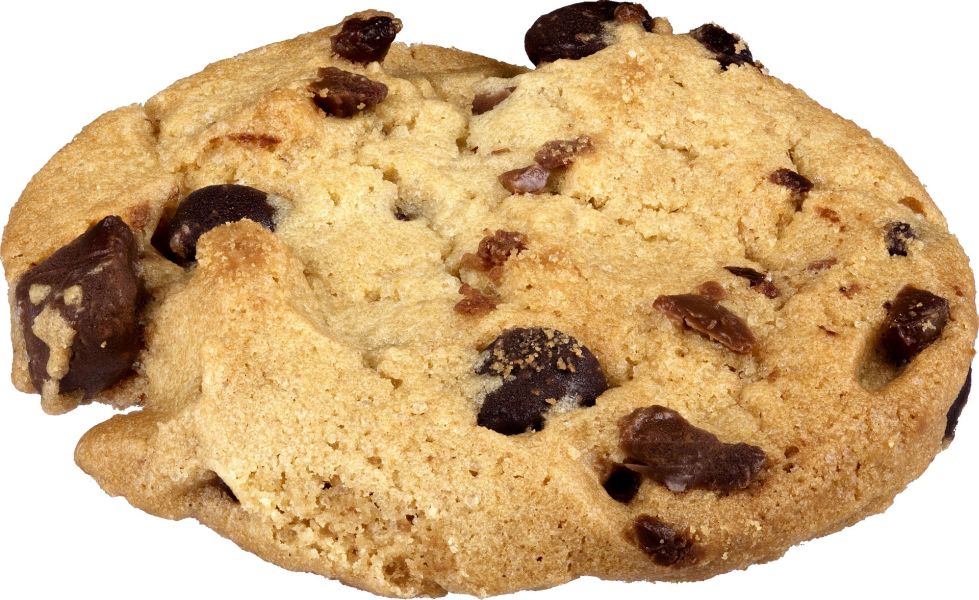 These cookies are flavorful and taste just like some of your favorite chocolate chip cookies, which makes them the perfect guilt-free snack to have while following the keto diet.
Ingredients
Before you prepare the best keto cookie recipe, you need to make sure you have the right ingredients available. You are going to need:
1/2 cup melted butter
1 large egg
2 tsp. vanilla extract
1 1/2 cup almond flour
1 tsp. baking powder
3 tsp. beef gelatin
1/2 cup erythritol
Pinch of salt
1/3 cup sugar-free chocolate chips
Instructions
After gathering all your ingredients, it is time to prepare your cookies.
Set your oven to 350 degrees F.
Use a cookie sheet and line it with some parchment paper or a silicone mat.
You are going to want to start by making sure your stick of butter is fully melted and then cooled slightly so your egg doesn't cook when you add it.
Add the egg and the vanilla extract to the bowl of melted butter, and whisk for at least a minute.
In another bowl, add the almond flour, salt, erythritol, baking powder, and beef gelatin.
Pour the dry ingredients into the wet and mix gently with a large spoon.
Gently fold in the chocolate chips. You can add crushed walnuts or almonds if you prefer your cookies to have nuts.
You can roll the dough into small balls and place each ball on the baking sheet. However, if you would like an easier way to get the perfect cookies every time, you can use an ice cream scoop to help you scoop up several small balls of the cookie dough.
When you have your chocolate chip cookies on the baking pan, place them in the oven and allow them to cook for about 15 minutes. You can cook for 20 minutes if you like them crunchier.
Store in an air-tight container.
Keep an eye on the cookies while they are baking because they are ready when they appear to have a light golden tint to them.
These cookies are great for those who follow the keto diet and the beef gelatin makes them chewy. Be sure that you purchase sugar-free chocolate chips that are keto-friendly. It's better to let these cookies cool completely before removing them from the cookie sheet.
When you are craving something delicious and sweet as a snack, consider making this chocolate chip cook recipe. If you do not like chocolate chips, you can take them out of this recipe and replace them with something else, such as nuts or coconut shavings. You do not have to worry about falling off track when you have access to such delicious cookies right in your kitchen.